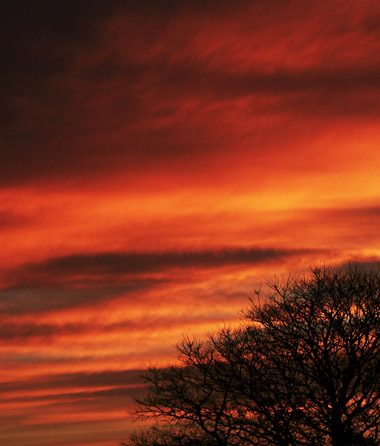 A really true, age-old appellation, originating in the legendary light of the island.
Artists of all nations succumb to its charm.
On Son Bauló – a source of inspiration- painters, sculptors, action- and photo-artists express their ideas and creations.
On the pages "Gallery" and "Studio" a selection of our standing exhibitions, the studio and the works created here can be seen. They can be purchased, too.