Cultural Finca Son Baulo Mallorca – Events
A (brunch) buffet can be arranged before an event. The time shown in the calendar refers to the beginning of the event
You can change the view when you switch from "Agenda" to "Month".
Please register for the events so that we can implement the Corona rules. Thank you very much. 
It greets you with great pleasure on our reunion
Your Will Kauffmann
Son Bauló seminars
Interested in our seminars? 
Dec
6
Sun
2020
Foto-Show Thomas Herbrich

@ Kulturfinca Son Bauló
Dec 6 @ 19:30 – 21:00
Sonntag 06. Dezember 2020 19:30 Uhr 
"THE GRAND COLLISION" Eine Wissens-Show von Thomas Herbrich. Photographer & Storyteller.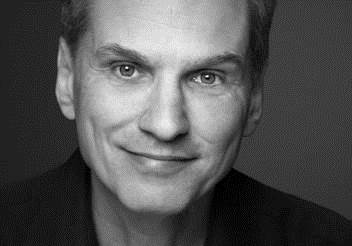 Der Eisenbahnunfall von Crush (Texas) war ein am 15. September 1896 für sehr viele Zuschauer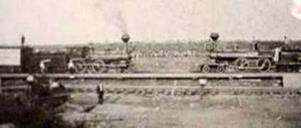 inszeniertes Ereignis bei dem die Missouri-Kansas-Texas Railroad zwei Züge absichtlich frontal zusammenstoßen ließ.
Drei Tote waren die Folge.
Eine außergewöhnliche, meisterlich und extrem spannende Doku-Show: Vorbereitung – Kollision – Nachwirkungen.
Presse:
Die Zuschauer kommen mit glänzenden Augen aus seiner Show (TAZ)
Der Magier aus Düsseldorf (STERN)
Inspirierend und kurzweilig, total spannend (SWR)
Thomas Herbrich versteht es, sein Publikum in Staunen zu versetzen (WDR)
Ab 17:30 Kaffee & Kuchen € 5,- und/oder 4-Gänge-Menü € 24,- | 19:30h Show 18,-
For over 10 years two to three cultural, refined events such as concerts, theatre, ballet or flamenco have been given every month, in an exceptional indoor or open-air ambience. Thus, from the beginning, we have enjoyed the image of being a quality-conscious "culture institution".
Not for nothing is Son Bauló the cultural finca of Majorca. Furthermore, we organise performances of Majorcan folk dance groups in their wonderful, colourful costumes. Artists to touch, big names in front of a small audience. That is our maxim.
Changes are possible at any time.
Cultural Finca Son Baulo Mallorca – Events