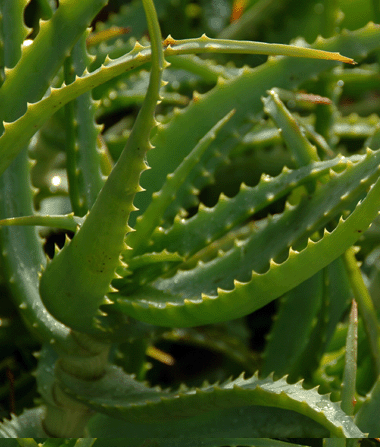 Would you like to reduce your weight?
We offer two possibilities:
First: radical diet without being hungry. Eckart Witzigmann's "magic cabbage soup" belongs to the wonder-diets that promise a weight reduction of 5 to 8.5 kg within one week, yet containing many healthy vitamins and vital elements. It is the diet of the Hollywood stars.
Second: Aloe and food combining. Our food combination diet plan is focused especially on light, Mediterranean cuisine. In combination with the magic potion out of our own "Aloe aborescens Miller" cultivation it will work wonders for you.
You can continue preparing the tasty cuisine at home without problem and keep your weight.