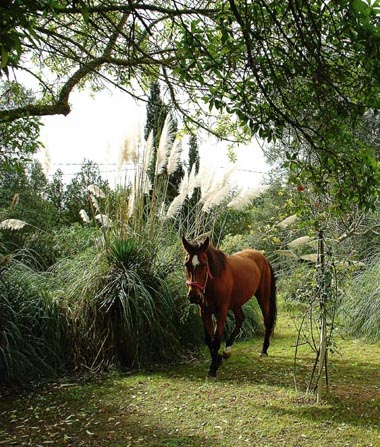 Company data
SON BAULÓ – CULTURA & CULINA S.L.
Cami de Son Bauló, 1
E-07518 Lloret de Vistalegre (Balearen)
Spain
Tel:   +34 – 971 524 206
E-Mail: son-baulo [ ad ] son-baulo.com
Count of registry
Palma de Mallorca, Tomo 1704, Sección 8ª, Inscripción 1ª, Hoja PM-33919, Folio 46
Authorized
Christian Kauffmann
Responsible for the content
Will Kauffmann
Tax number
C.I.F.:  B07989783 / Ust-Id: ES-B07989783
Newsletter
The newsletter can be cancelled at any time. We never share your information with third parties. You can delete your email address from our system at any time with just one click. Your data first name/surname (if available) and e-mail address are stored in our database.
Please read our Terms and Conditions (PDF) and oure Conditions (PDF)
With which software is the
data collected?
We
use
the
CMS
WordPress
,
which
is
always
updated
.
For Germany: WordPress corresponds to the German data protection and is operated on a server of Strato, Berlin.