Son Bauló An oasis in the midst of paradise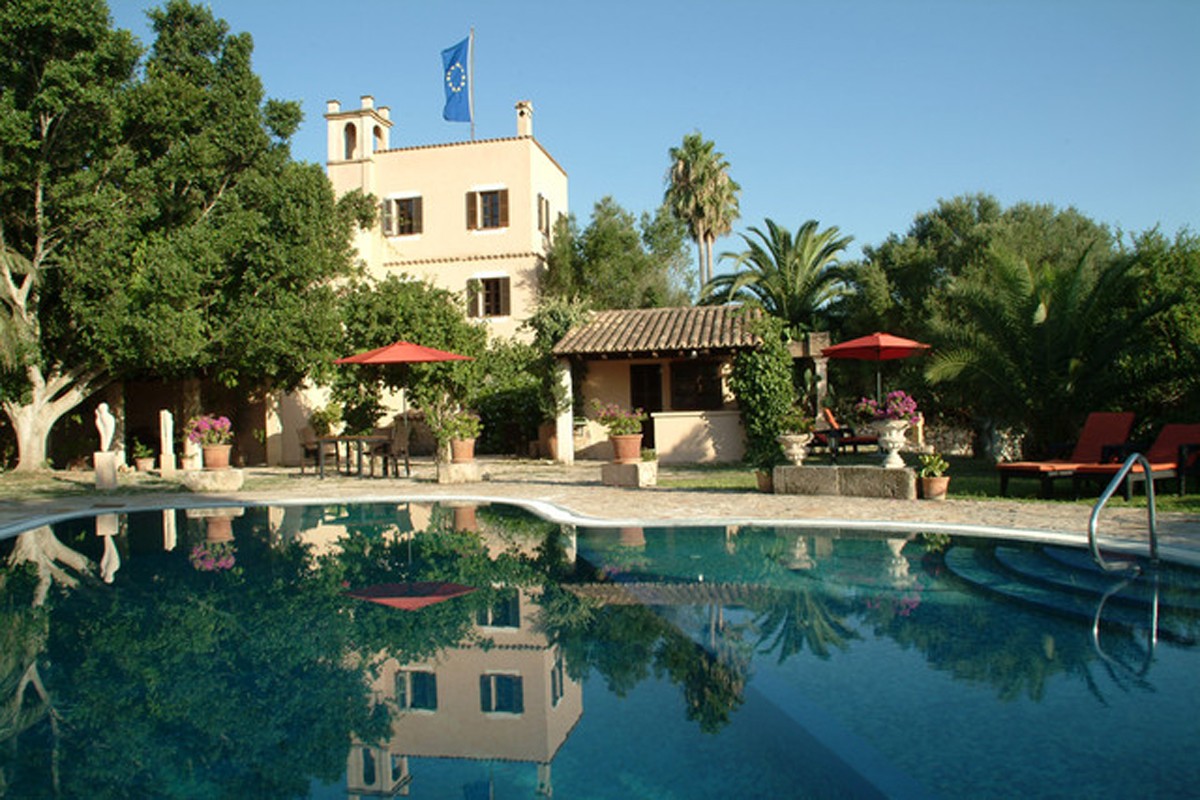 Son Bauló Eine Oase mitten im Paradies
Son Bauló An oasis in the middle of paradise
Request for program information No more information? Please send a short mail to Son Baulo with the subject line "Logout". Your email address will only be used by us to send you information about Son Baulós and will not be passed on to third parties or used in any other way. Further data such as your postal address or telephone number etc. are NOT stored with us.
!!! We observe the Corona regulations !!!
Bitte zu den Veranstaltungen anmelden. Die Corona-Teilnehmerzahlen sind begrenzt.
Liebe Son Bauló – Freunde,
nach der Recherche am 12.01.2021 gilt laut Amtsblatt BOIB folgendes: Theaters, Kinos, Zirkuszelte und Konzertsäle dürfen öffnen, maximal 30 %  der Zuschauerzahl.  Sonst halten wir uns an die allgemeinen Bestimmungen … … …
Bitte zeitig zu den Veranstaltungen anmelden.
Die Corona-Teilnehmerzahlen sind begrenzt.
Dear Son Bauló friends We have to cancel and postpone the "GRAN DIA LIBRE"! Unfortunately. The restrictions are tightened: the number of participants is limited to 70. We have invited more than double the number. Musicians and staff alone would be 22 people. And an afternoon with strict mask constraint? With the threat of penalties of up to 600,000 euros and sanctions ranging up to the closure of the premises, I have to leave the level of my personal conviction. Certainly also for the protection of all participants*innen. We will find and announce a new, casual Sunday date! Our events, concerts, readings, etc. in the usual scope will go on carefree and cheerfully. With great regret and questioning about the meaning and mysteriousness of the manifold decrees from above, I greet all our friends very warmly. Until the next attempt to the "GRAN DIA LIBRE Son Bauló"!!!